About Us
Shop-it is an award winning tech and logistic startup dedicated to improve the distribution supply chain in Africa.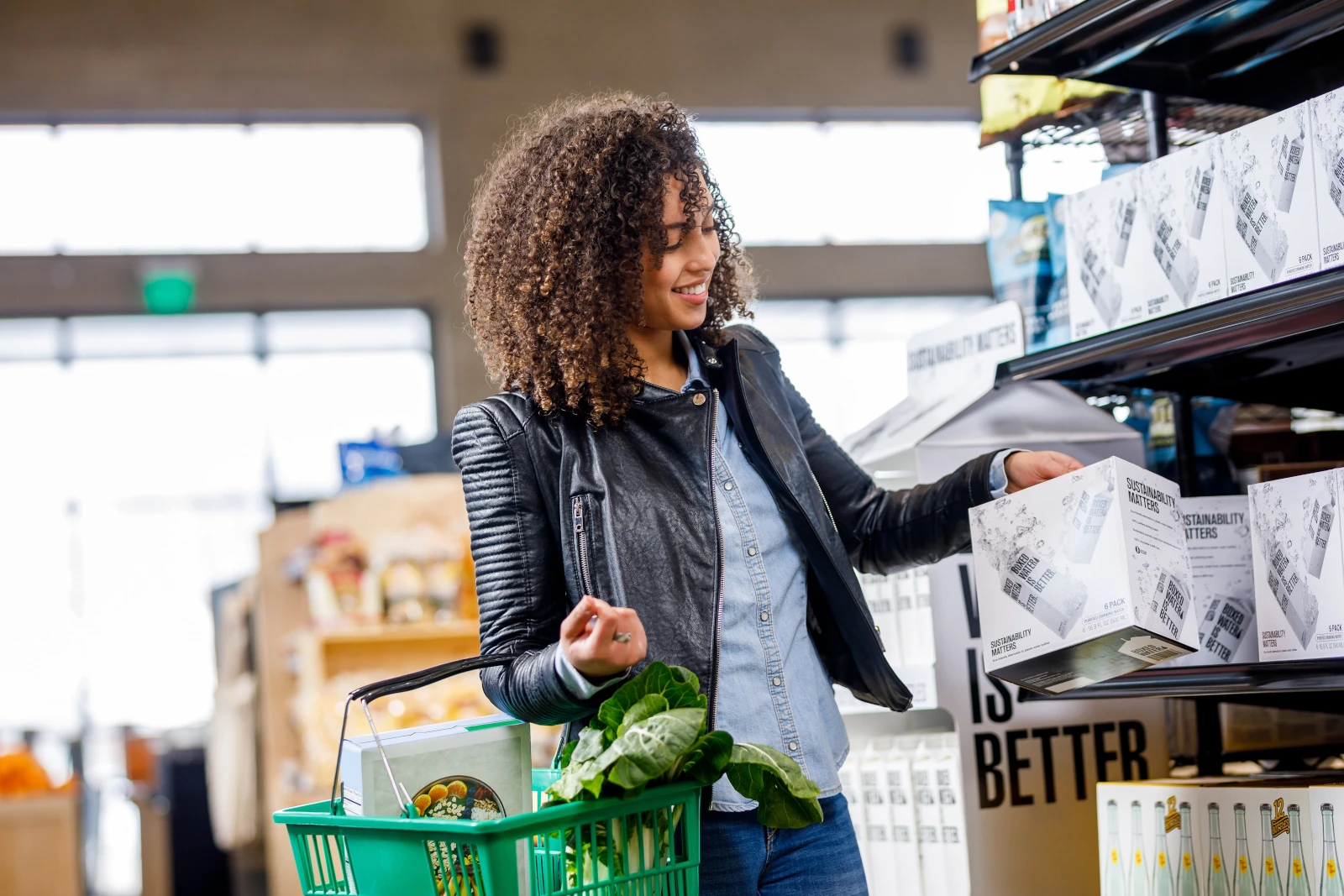 Shop-it improves distribution of goods and services in Africa by providing technology and logistic services to supermarkets, wholesalers, small shops and brands.
We believe in a more equal and sustainable world where everyone has the same chances to succeed. To make this a reality, we want every person to be able to access what they need to live a dignified life. Especially goods and services that create a positive social and environmental impact (like solar lights to replace paraffin and candles, or better quality food). Especially in low-income communities where this access might be more difficult than anywhere else for the moment.
We are a profit-for-purpose business. We put positive social and environmental impact at the core of our activity. We reinvest our profits to develop our activity and grow our impact.
Join our team or partner with us to positively impact 800 million consumers in Africa.
Our Management Team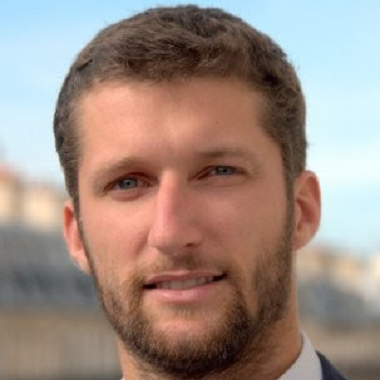 Arnaud Blanchet
Co-founder & CEO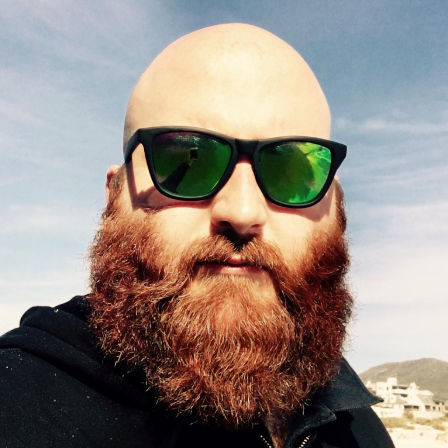 Nicolaas van der Westhuizen
Co-founder & CTO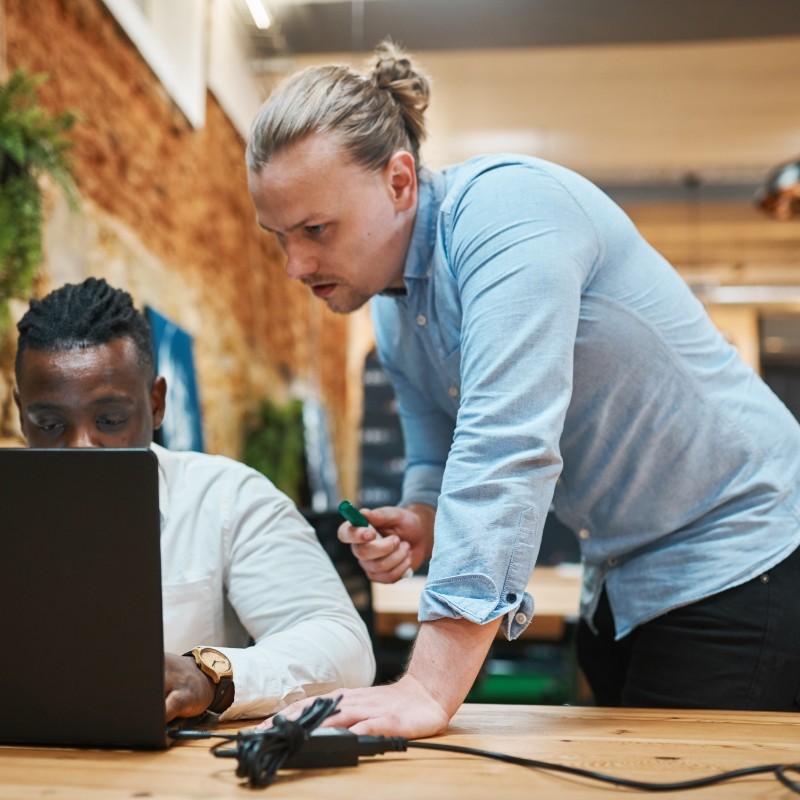 Franck Martens
Digital Marketing Manager
Awards & Recognition
Shop-it and our team received multiple awards, recognition and support since our beginning, including the MIT Inclusive Innovation Challenge Award in 2019 and the Blue Ocean Award in 2021