Shop-it marketplace
Small businesses (spaza shops, restaurants, hair salons, etc.) can find all their suppliers and buy all their stock in bulk on the marketplace. They can also find tips and opportunities to grow their businesses.
One-stop online store and delivery service:
Access the catalogues of all the suppliers in one store directly from your phone. Check the prices and order without leaving your store
Accessible from any phone, tablet or computer with little data required.
All brands and suppliers available on the marketplace
Multiple payment solutions adapted to small traders available
Delivery service to get your stock at your shop
Business tips and new business opportunities:
Access exclusive content and business training to improve your skills
Access specific marketing services and business opportunities to grow your business
Join a dedicated community of traders and business owners who share their experience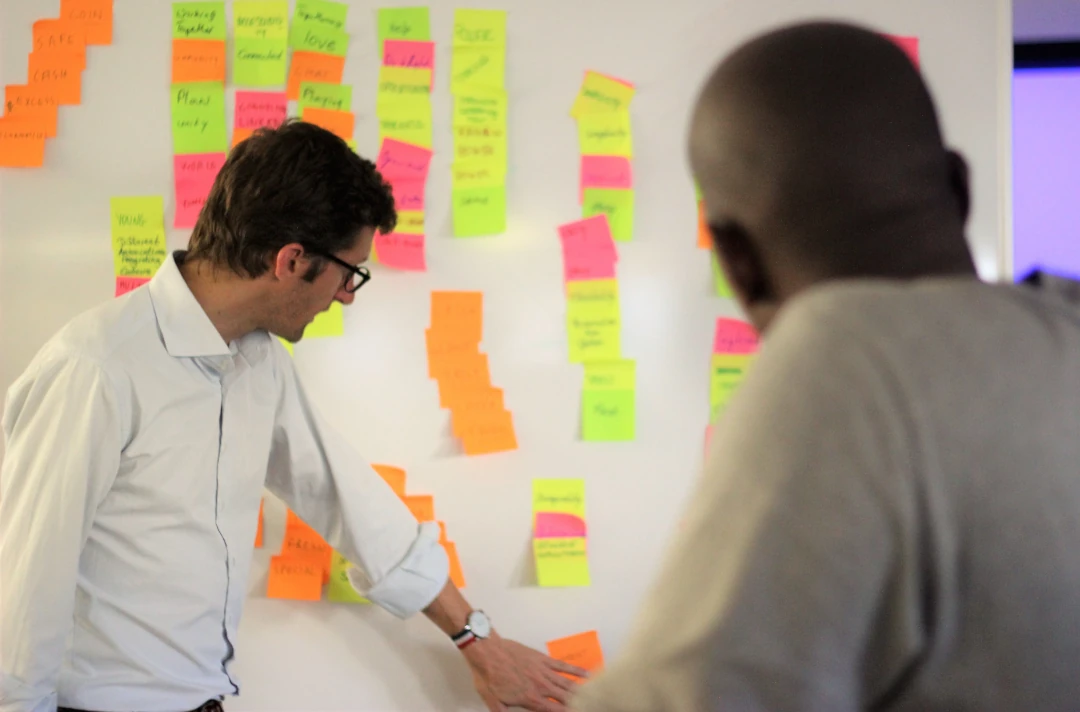 Benefits
Convenient:
Focus on running your stores, your promotions and taking care of your customers, we take care of bringing you the best deals, all your suppliers' catalogues and delivering your stock to your shop.
New revenue stream:
Access new business opportunities to offer new services and products to your customers and to grow your turnover.
Data-driven decision for more efficient marketing campaigns:
Get access to data that will enable you to better manage your store and develop your business.
"Shop-it enables me to save time and money because I can renew my stock as often as I need without leaving my shop"