Digital marketing campaigns
Unlock your potential and increase your notoriety with social media ads. As a media agency specialized in the retail and wholesale markets (and especially traditional or informal markets), we will optimize your budget to target the right audience with the right message.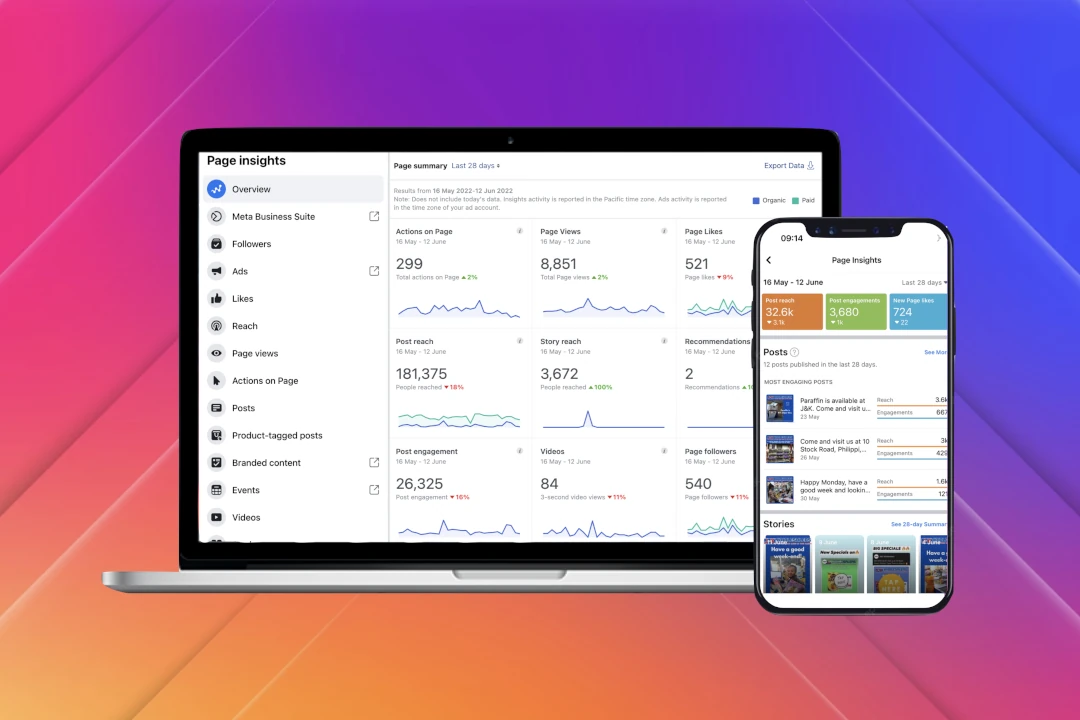 Setup, optimisation and management of social media campaigns (business account creation)
Ad account creation on Facebook
Creation of the campaign (visual + description)
Setup of the campaign on Facebook business manager (budget + target)
Content creation
Get regular and quality content on your social media activity to be aligned with your objectives (lead, sales, notoriety)
Professional graphic design quality for attractive and engaging campaign
Professional tools (design creation tool + stories creation tool)
Content Calendar creation (paid strategy)
Content creation test (know what your customers engage with you as a brand)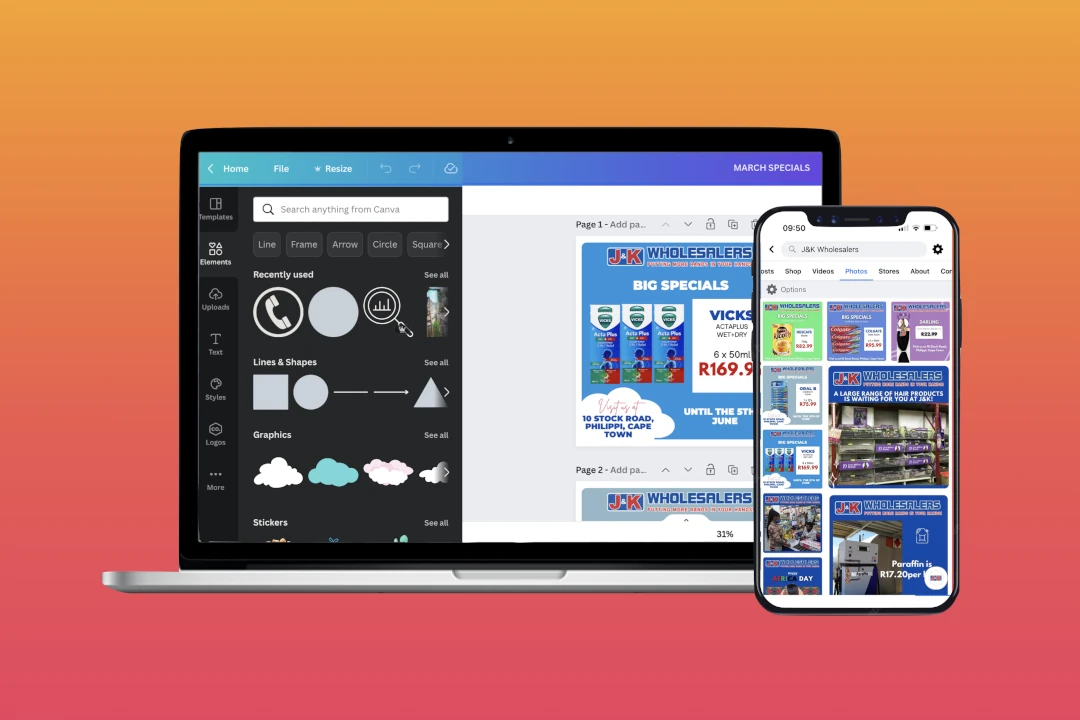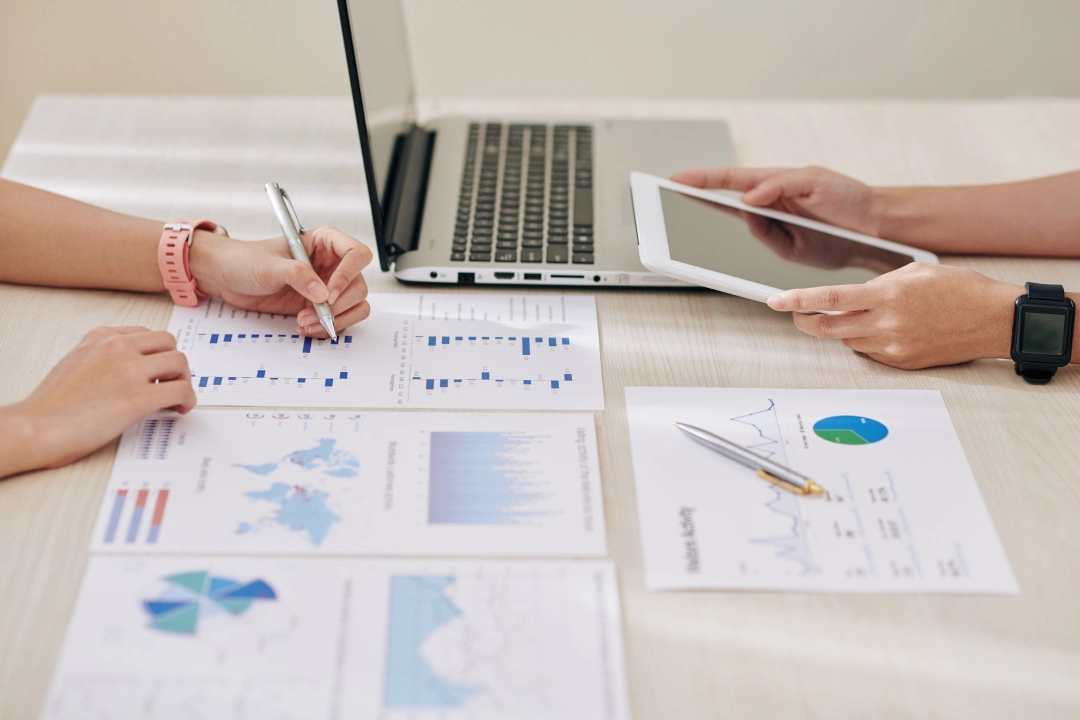 Data management
We make sure to extract all the data. We analyse and give you recommendations to better advertise your services or products.
Benefits
Know your target to be more efficient
Collect qualitative answers from online surveys, collect lead generation, access detailed data on your online activity. To optimize your results, we are handling the content creation and optimising the budget spent with an A/B testing method.
Increase your online reputation and your customers loyalty
Create awareness around your activity/service(s), get conversation with prospects through WhatsApp, Messenger …
Convert your followers into customers
Bring sales to your online activity.
"We partnered with Shop-it, to allow us to leverage off their ability to engage with customers in the informal market. Their agility and speed of execution across both the in-store as well as the digital environments allowed us to make quick decisions and pivot as required. We learnt a great deal during the project with Shop-it, and thank them for their dedication and strong work ethic throughout the process"