eCommerce solutions for independent retailers and wholesalers in Africa
Shop-it develops online stores, data-driven marketing and delivery services adapted to the specific needs of supermarkets in Africa.
Request a demo
Grow new business opportunities with Shop-it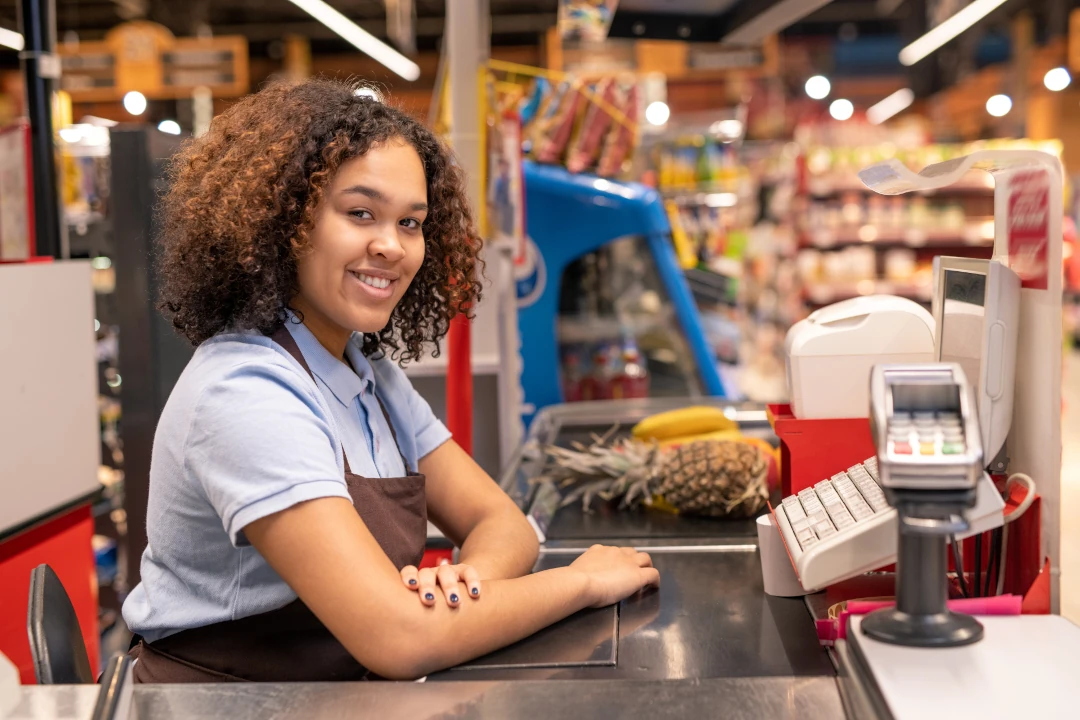 Wholesalers and supermarkets
Get a turn-key white label eCommerce solution that combines a customer-facing online store with a digital fulfilment platform (including delivery services), offering an intuitive omnichannel customer experience and operational efficiency.
Get more info →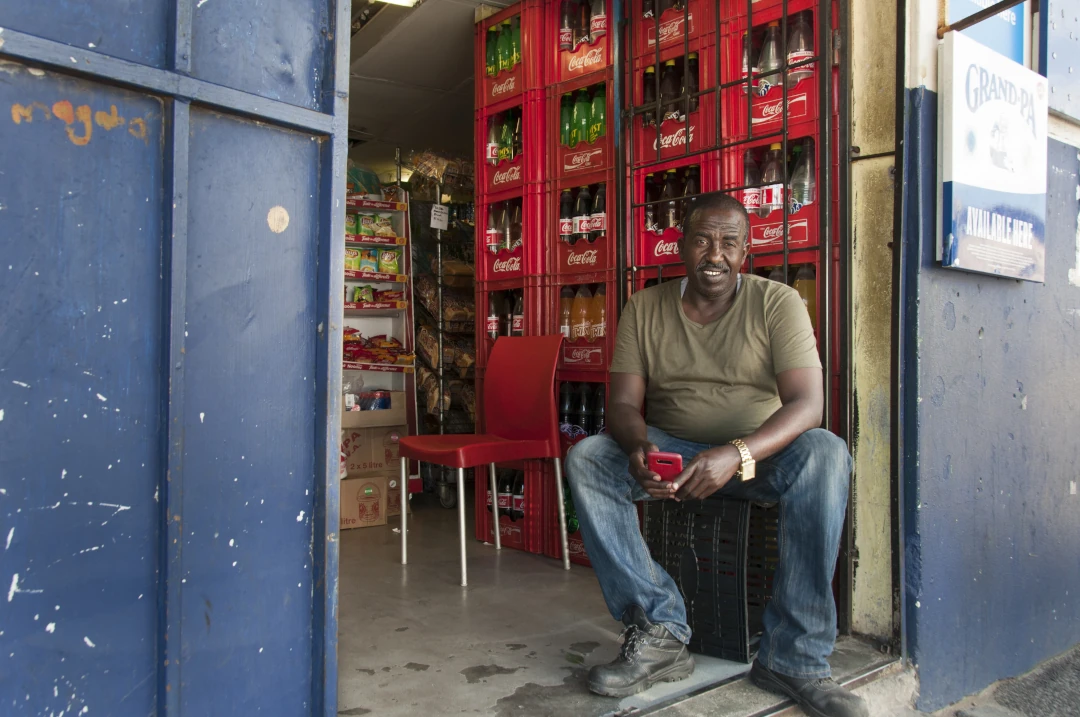 Small shops
Access an intuitive marketplace to check wholesalers catalogs and specials, to order and pay online their orders, and to schedule a collection or delivery. We also unite a large community of traders to access business tips, exclusive deals and opportunities...
Get more info →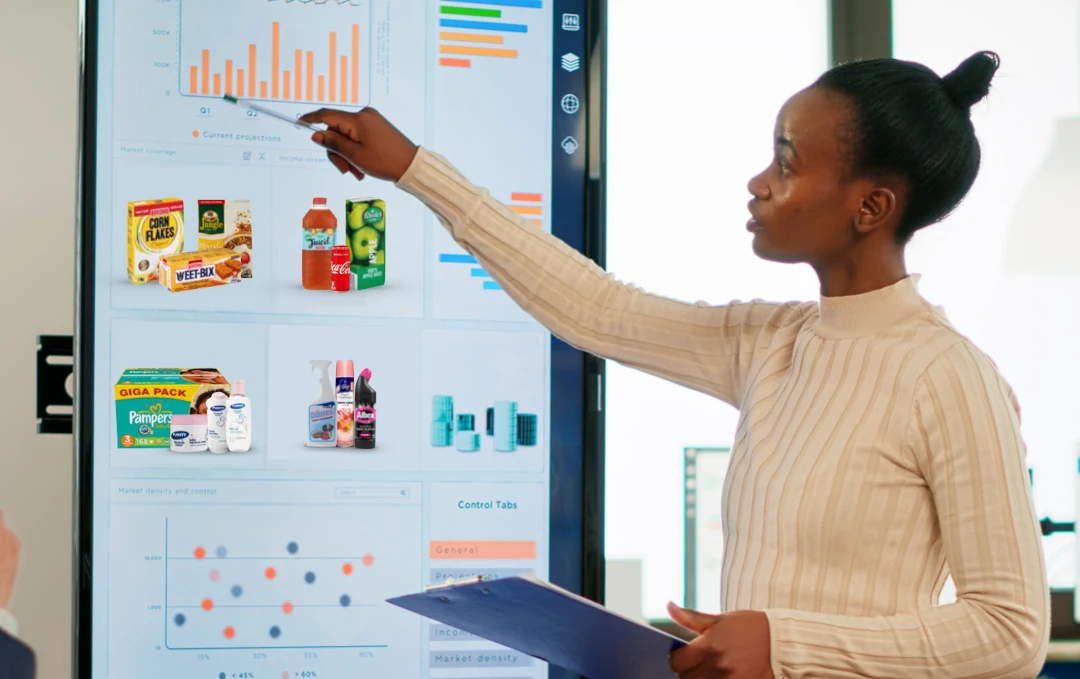 Brands
Tap into our digital solutions to access wholesalers, retailers and consumers and use our data-driven insights to address them efficiently.
Get more info →
Grow your sales online and in-store using technology and data-driven solutions
Number of orders/deliveries
25845
Number of customers
768
Value of orders
$140000
Average basket size
24
Customer cost vs value
$140/$140
Why Shop-it?
We combine best in class software solutions with deep industry expertise to bring additional value to our retail and wholesale partners.